Hachey's Roofing is a FULLY LICENSED and INSURED roofing company providing the Niagara Region of Southern Ontario with Professional Workmanship for both commercial and Residential Roofs.
Contact us for a FREE roofing estimate and we will be in touch shortly.
If this is an emergency or insurance claim quote call us 24hrs.
Hachey's Roofing is a BBB accredited roofer offering a range of services dealing with insurance claims including rebuilds, wind, tree and hail damage.
Recent Work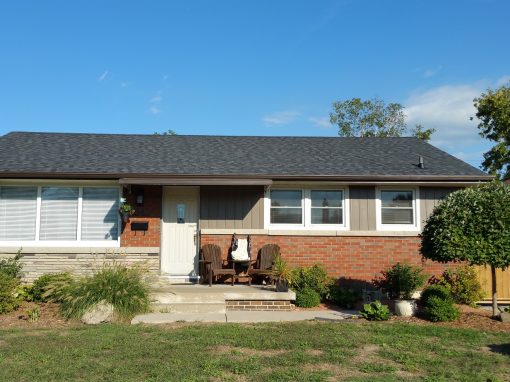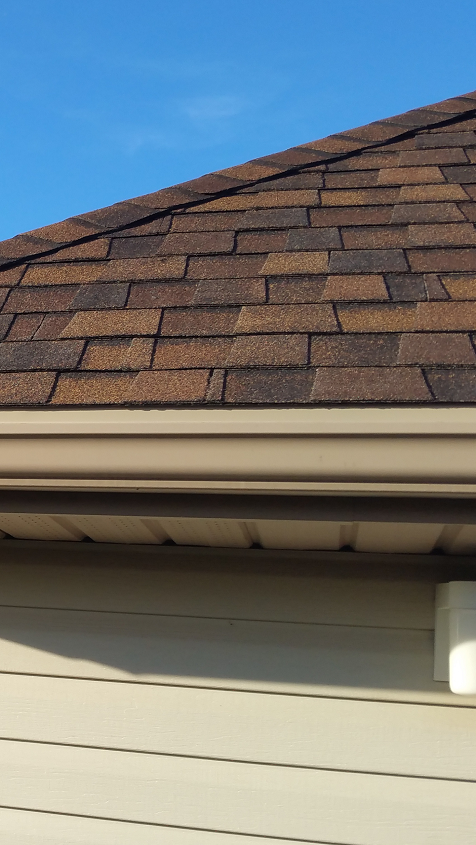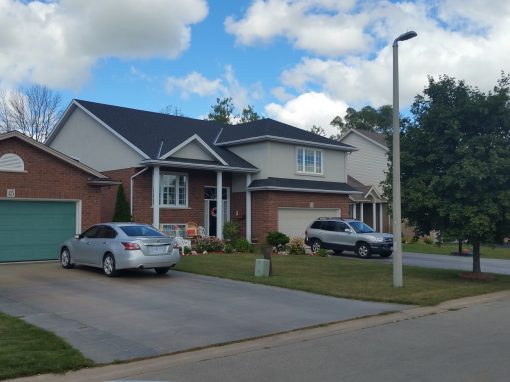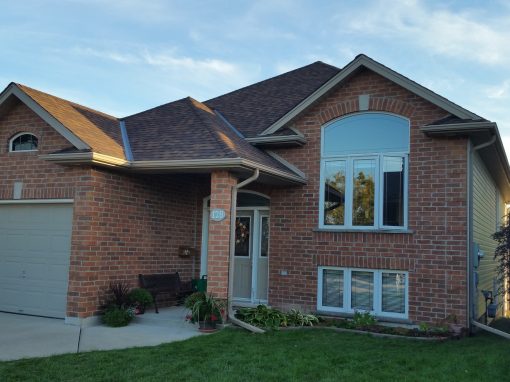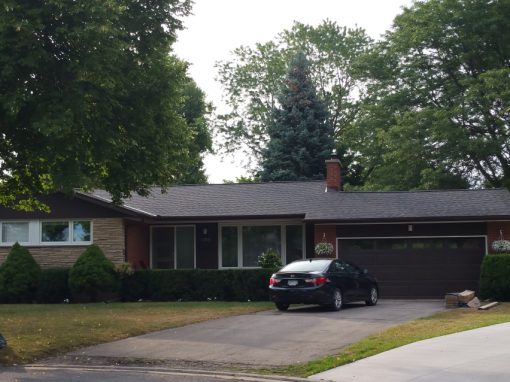 Call Us Today – Rest Assured for a LIFETIME!
These guys did the roof on my 4-plex in Welland two weeks ago. The job site was impeccable when they left, the products they used are superb, their service was timely AND their quote was $4000 less than the next guy. Absolutely everything you would want in a roofing company. Working around tenants can be a pain but these guys did it without a hitch. Fantastic guys to work with, I will use them for every roof going forward!
Great work team. Great customer service.