Hachey's Roofing is a fully licensed and insured roofing company in Niagara.
Providing Professional Roofing Workmanship for both Commercial and Residential Roofs.
We serve the entire Niagara Region and surrounding area.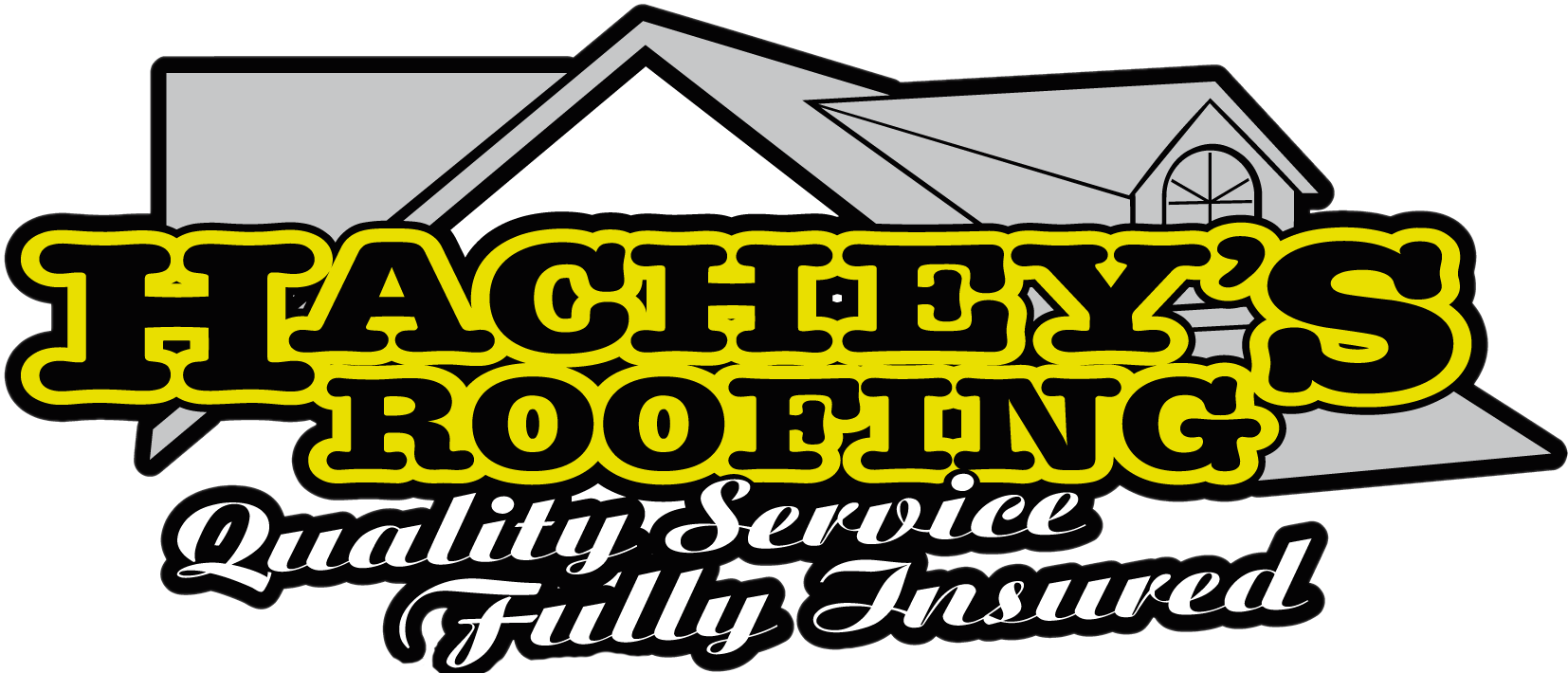 As a superior and accredited roofing contractor, we provide the homeowner or business owner with the following benefits:
Properly licensed and Insured.
Dedication to the highest-quality workmanship.
Customer service oriented.
Ethical business philosophy.
Established, proven and reliable.
Technically proficient and competent.
Stand behind our work with guarantees.
Committed to the roofing industry.
Committed to safety and your satisfaction.
At Hachey's roofing we believe a happy customer is our best asset and you get what you pay for.